Meet the Doctor- Ty Parker, DDS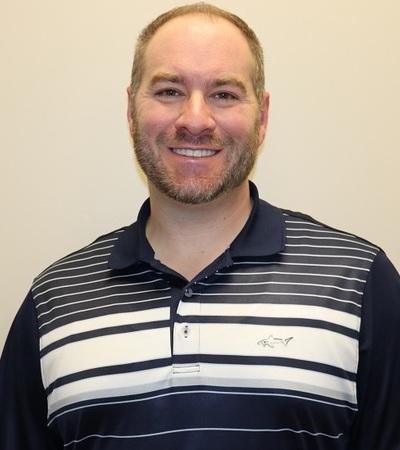 Dr. Ty Parker graduated in 2003 with a Bachelors of Science in Biomedical Science from Southern Illinois University Edwardsville. He received his Doctorate of Dental Medicine from the Southern Illinois University School of Dental Medicine in 2007. Dr. Parker is a member of the American Dental Association and is certified in Lumineers and Invisalign. Dr. Parker believes in continuing education and learning the latest technological advances in order to provide patients with the very best that modern dentistry has to offer.
Dr. Parker grew up in Collinsville, Illinois and had the dream of being a dentist since he was a child. Dr. Parker always excelled in both art and science. He is passionate about dentistry that is beautiful and functional, giving his patients the best of both worlds.
Dr. Parker has a true love of dentistry and caring for patients. He has participated in charity events where he provided dental care for those less fortunate, such as Give Kids a Smile and Dentistry from the Heart events.
Dr. Parker has many hobbies including playing guitar and golfing. He spends his free time with his wife Laura, daughter Charlotte, dog Barley, and various exotic pets. He is also a sports fan; his favorite teams include the Minnesota Vikings and the St. Louis Cardinals.