Clear Braces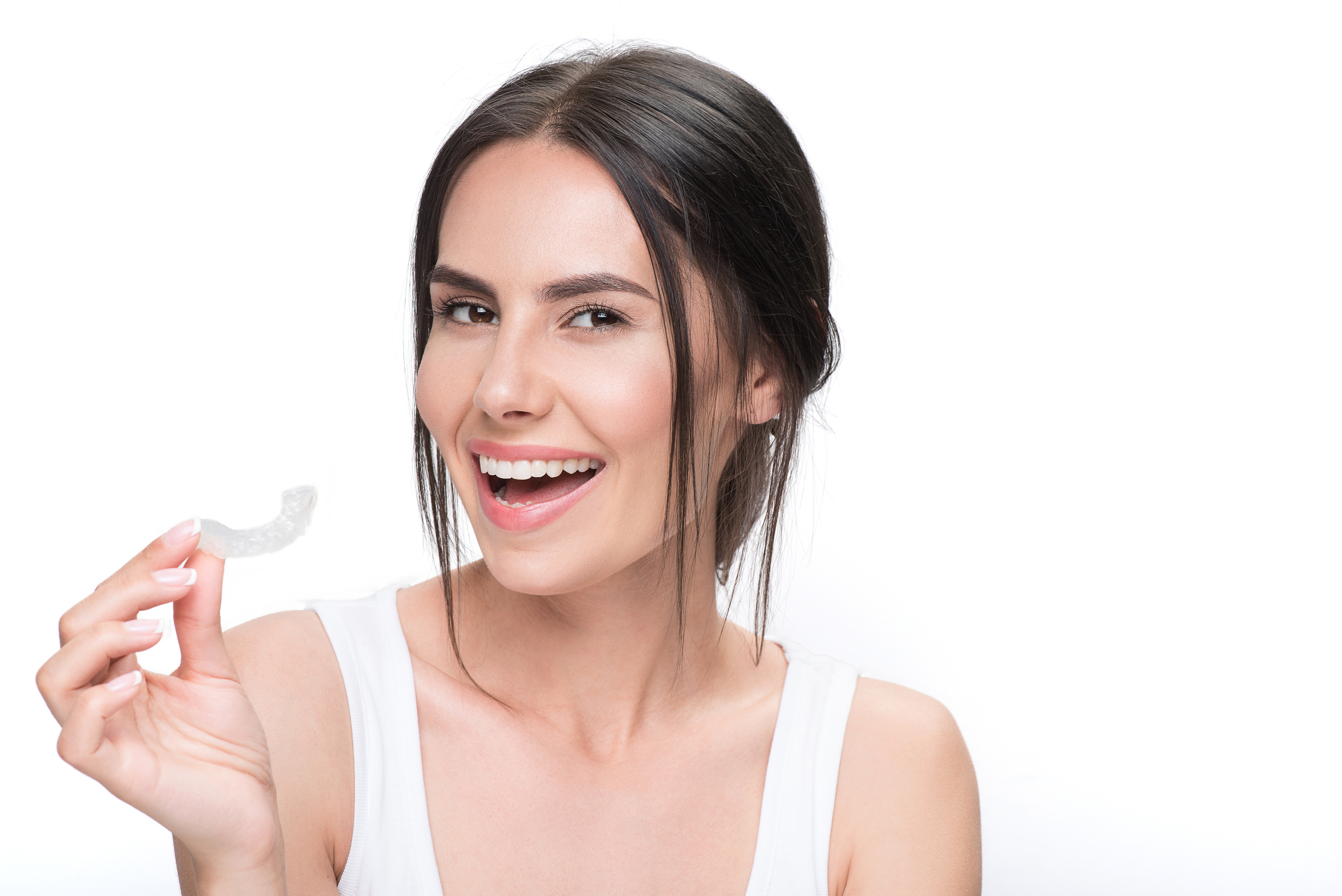 MTM Clear Aligner utilizes a series of clear aligners to straighten teeth. Feel free to show off your smile during the treatment process, because the aligners are practically invisible! Patients can achieve the same great results as alternative alignment options at a lesser expense.
If your dentist confirms that MTM is the best treatment option for you, an impression of your teeth will be taken in office . A series of custom aligners made specifically for you, will apply the appropriate amounts of pressure needed to align the teeth into the desired position.
Call Fountains Family Dentistry today at (618) 622-1800 to schedule your MTM Aligner consultation.