Meet the Staff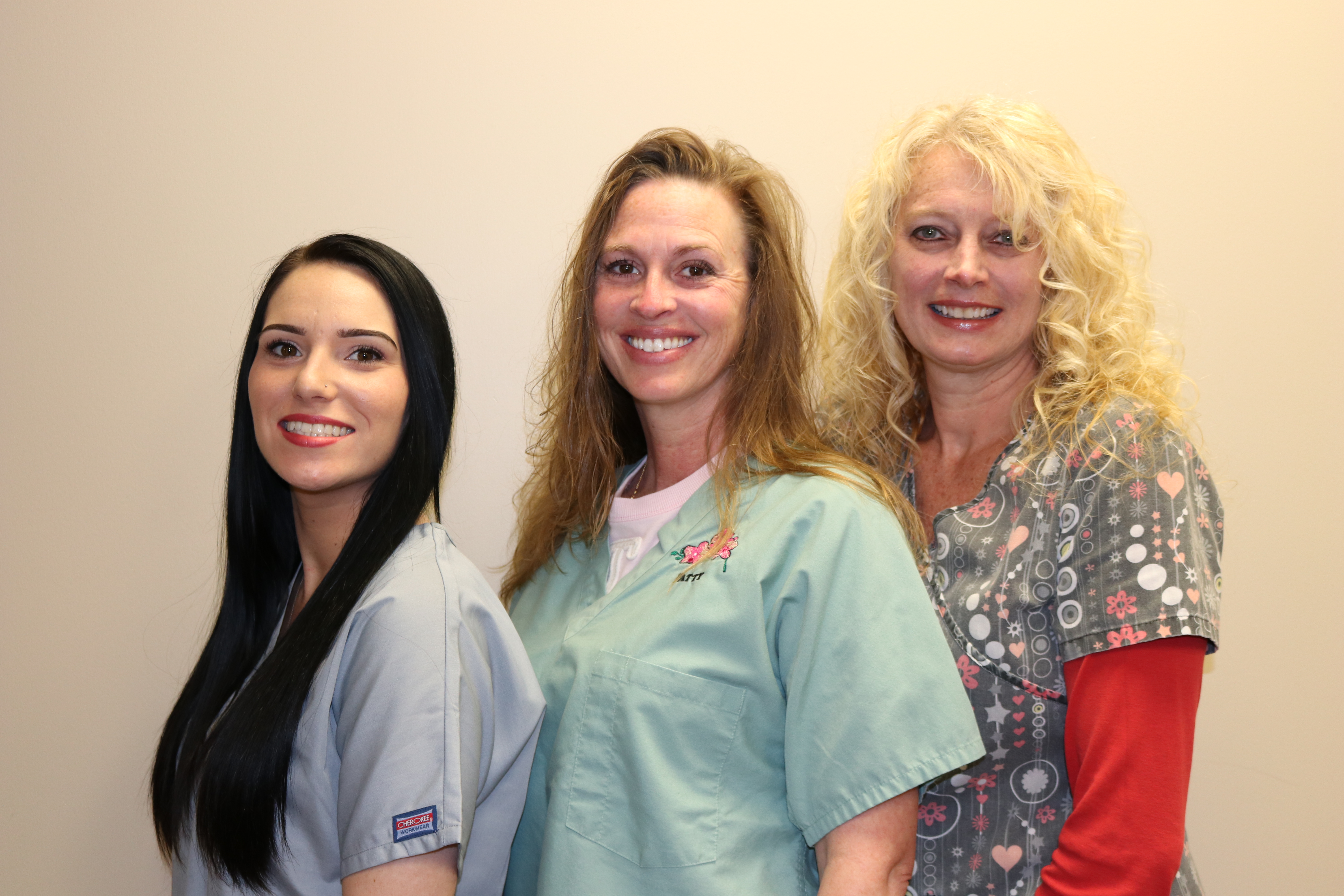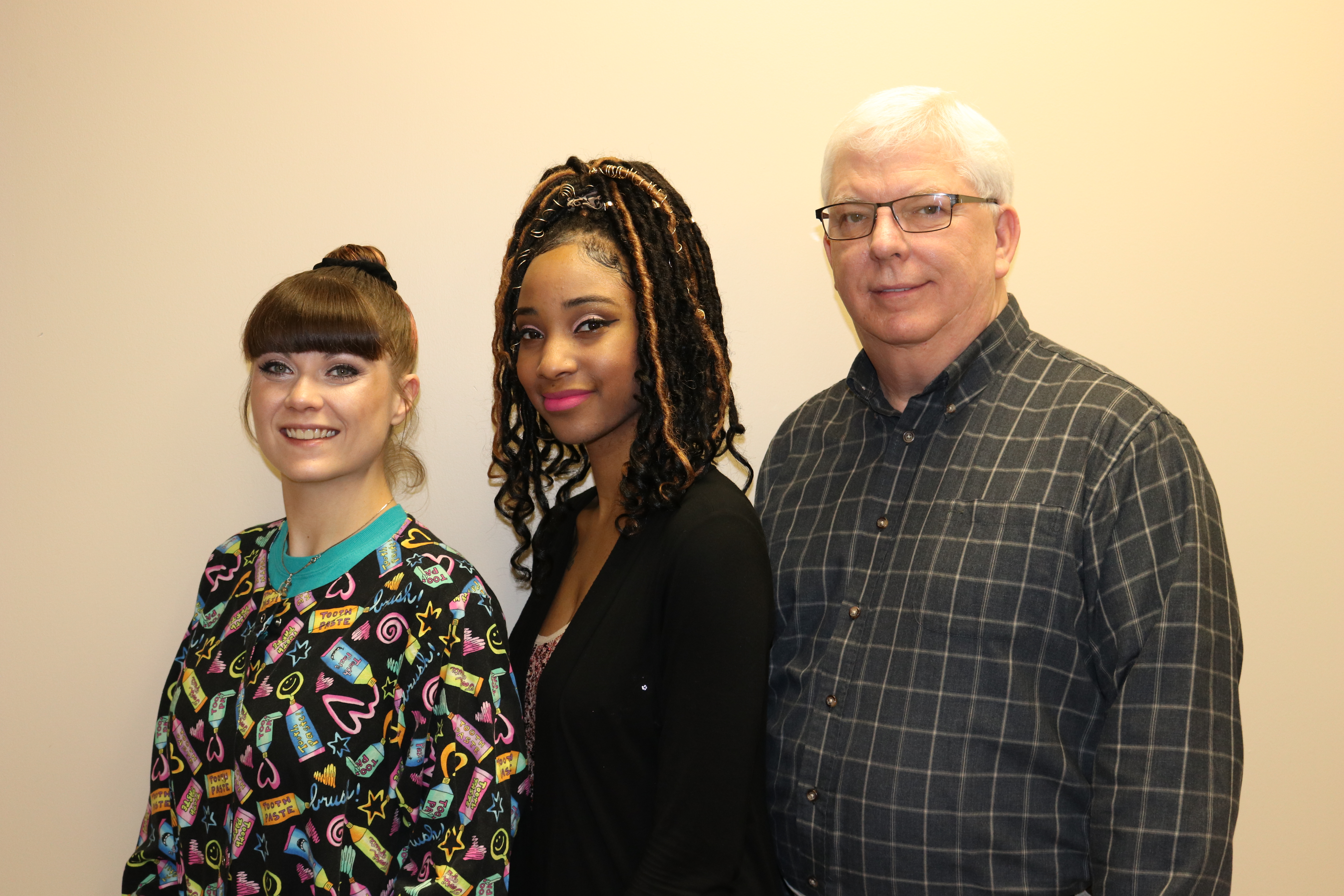 The first thing you'll notice when you walk into our Fairview Heights family dental practice is the incredibly friendly and inviting atmosphere. Members of our staff have been hand-picked to provide you the best possible experience during your visit to the dentist. Learn more about our team below.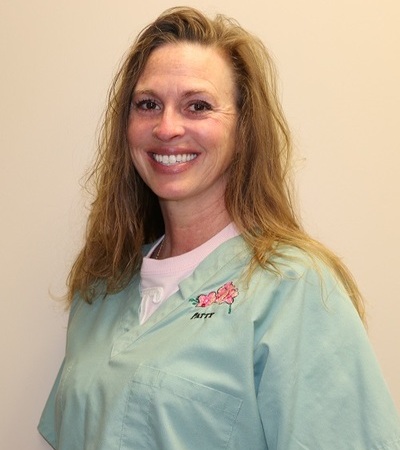 Hi. My name is Patty. I've been a dental assistant since 1987. I really love what I do and can't imagine doing anything else. In the last few years I have taken all my expanded function courses for dental assisting.
I am so glad to be working close to home. I have been married for 18 years and have three great kids and a dog that keep me busy when I'm not at Fountains Family. I have a great sense of humor and I'm a "tell it like it is" kind of girl.
Working at Fountains Family Dentistry is great. Dr. Parker is one of the best dentists I have ever assisted. We make sure you get the best dentistry possible and are comfortable throughout the whole procedure. I look forward to meeting you soon!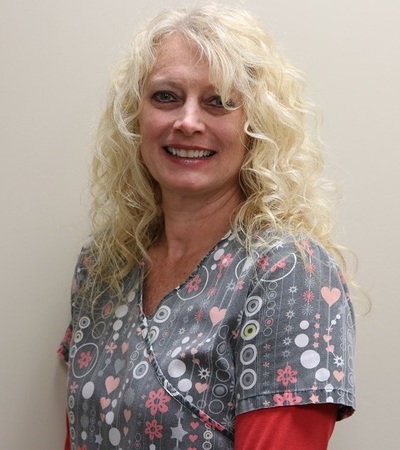 Christina
Greetings! My name is Christina. I am the dental hygienist at Fountains Family Dentistry. I received my degree in 1997 from St Louis Community College at Forest Park. I am very excited to be working at this office!
I have lived in this area all my life. I've been married for 20 years and have two children. I'm so proud to be part of Dr. Parker's staff. We all have the same goal, to give our patients the best dental care possible. I look forward to meeting you and taking care of you for years to come.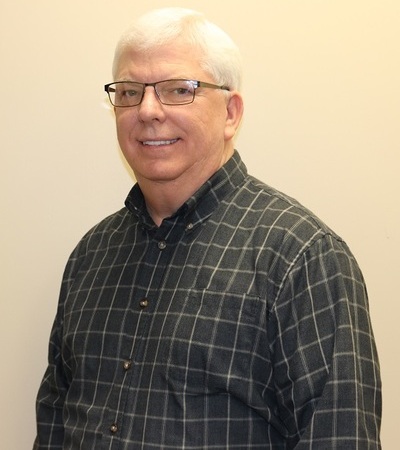 Steve
Hi. My name is Steve. I've been in the dental business since 2008, but I've been working in business management and sales for over 30 years. Working in this industry gives me the opportunity to assist individuals with their health needs as well as the monetary burden that can be associated.
I have been married to my wife Kathy since 1980. We have two grown children that we do not see nearly as often as we would like. If I'm not working I'm usually playing music. I perform with the Alton Symphony Orchestra and a local dance band called the Big Shake Daddies.
Working with Dr. Parker at Fountains Family Dentistry is a pleasure. The professional and experienced team that we have makes going to the dentist so much easier for the average patient. We take the time to make our patients comfortable and welcome.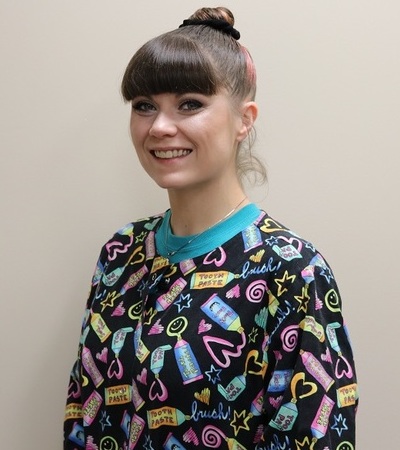 Angela
Hello. My name is Angela. I have been in dentistry for over 15 years. 2 years ago I moved from assisting to working in the front office. I have done everything from assisting in hygiene, oral surgery, general dentistry and orthodontics. I love working up front helping patients maximize their insurance benefits. I still like to help the doctor when needed and always come to work prepared to work in any area needed.
I have been married for 4 years and have a 1 year old at home that is the absolute joy of my life. We love spending time outside, going to concerts, and spoiling our 2 dogs and 3 cats.
I have found a second home at Fountains Family Dentistry. This is a team of great caring individuals who all take pride in their work. Dr. Parker will take wonderful care of you! I look forward to helping you in any capacity necessary to make sure you have the best dental experience possible!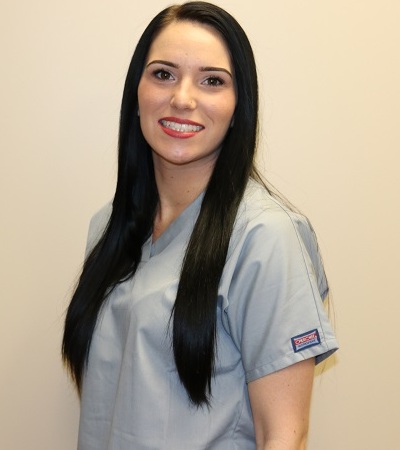 Ashlyn
Hi my name is Ashlyn. I have been a hygiene assistant for almost a year now! I love my role as a hygienist assistant. Its great helping people maintain and achieve a beautiful and healthy smile.
Dr. Parker is a fantastic dentist to work with. I enjoy working with Dr. Parker and the rest of my team every day!
I have spent most of my life in this area. I have been married for a year and spend most of my free time outside with my 2 dogs.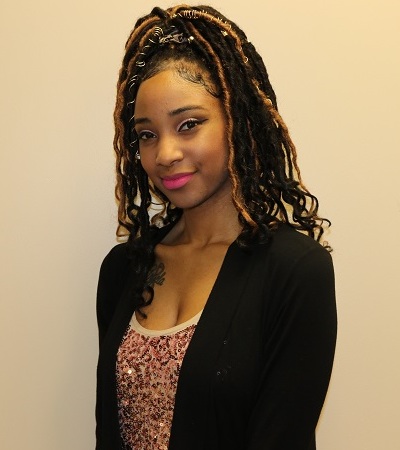 Corie
Hi, my name is Corie. I'm the office receptionist here at Fountains Family Dentistry. I recently finished the dental assisting program at Vatterott College. Once I graduated I started here in the front office. I love working here with such a great staff. I always enjoy our patients and doing my part in making sure that their dental experience is comfortable and as enjoyable as possible.
In my downtime I love traveling, shopping, and spending time with family and friends.
I look forward to helping you and hope to see you soon.